Power, Energy, and Sustainability Solutions.
Denison's solutions-based approach connects the automation and information landscapes – often seemingly complex environments spanning protocols, processes and cultures – by delivering scalable, open-architecture, pay as you grow engineered solutions that are used on a single production line, plant, or global enterprise.
We don't just monitor your power quality and energy and provide reports. We don't just license our software analytics. But can do so if this is what our customer's want. Our value is defined by determining what is happening with your facility, why costly and unsustainable events are occurring, and how to improve the issues. A total quality approach – from device to data to done.
Basic and Comprehensive Assessments
Often poor power quality events measured in milli and microseconds go unnoticed and unmeasured. Yet these same events are on the rise and wreak havoc on machines, profits, and our environment. 
Customers that experience symptoms such as frequent asset failures, unplanned downtime, lights flickering, computers freezing and crashing, or unexpectedly high utility bills with demand and power factor charges, to name a few – typically call us at this stage.  
Our team of experienced power and energy professionals conducts Basic and Comprehensive Assessments – conducting plant walk-throughs, reviewing documents, speaking with plant personnel and other partners, and taking measurements ourselves in order to understand the current environment, identify problem areas, set priorities and define a path forward approach.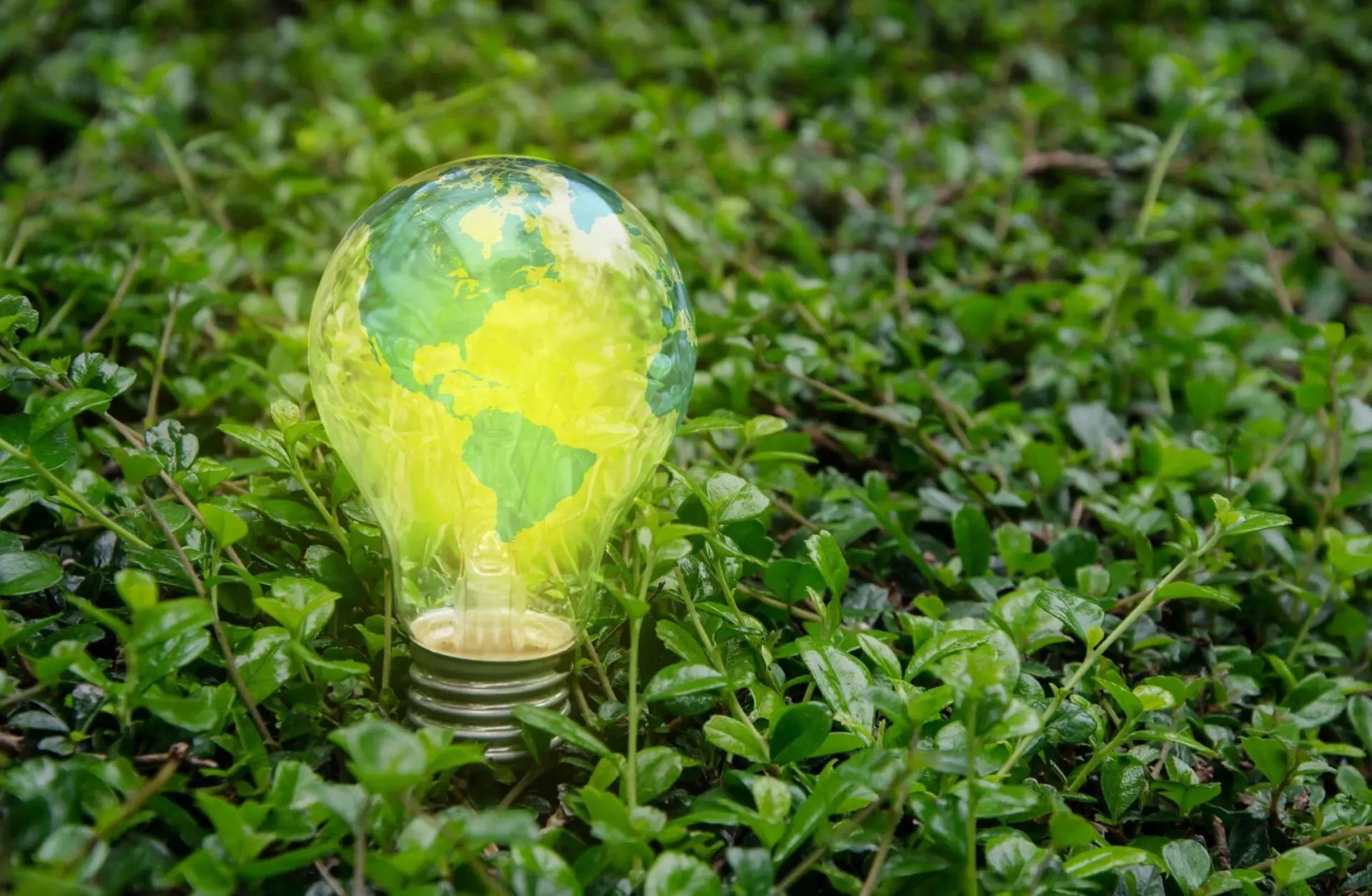 Pre-Engineered Power Monitoring Gateways
Denison's Basic and Advanced pre-engineered gateways offer customers with cost-effective, industry-grade systems for rapid order and installation. Working closely with our authorized distributors with teams located throughout the country, Denison and collection and secure transmission of data measured in milliseconds and microseconds.
Scalable SaaS-based SCADA Analytics
Our power quality, energy management and condition monitoring analytics capture crucial events mapped against industry standards for alerting, alarming and action. Our analytics are available for license allowing operators to capture and monitor data within their facility, or used as part of our continuous monitoring service offered customers who wish Denison to monitor your facility. Some customers choose either or both options. 
Denison's Power Quality, Energy and Sustainability (PQES) Analytics industrial-grade SCADA application can support an unlimited number of I/O points, and an unlimited number of locations, supports almost all standard industrial protocols (SIP), where relevant PQES data is reported against applicable industry standards for alerting, alarming and reporting.  
Supported by an ISA 101 compliant HMI, built-in historian, and ability to integrate with other software applications and platforms such as Rockwell Automation's FactoryTalk™ and Thingworx™, or other industry-standard platforms, for example. Our team of engineering and software experts with technical and domain level expertise assist in this integration.

Denison's Reports are available in three standard formats – A Diagnostic Snapshot Report, Monthly Monitoring Report, and Comprehensive Engineering Reports.
We are dedicated to designing and delivering the next generation of our solutions suite, as well as assisting our authorized distributors and customers from pre-sale to post-sale integration, interpreting power quality events, and making engineered recommendations. From device to data to done while delivering the next set of outcomes critical to industry and our world.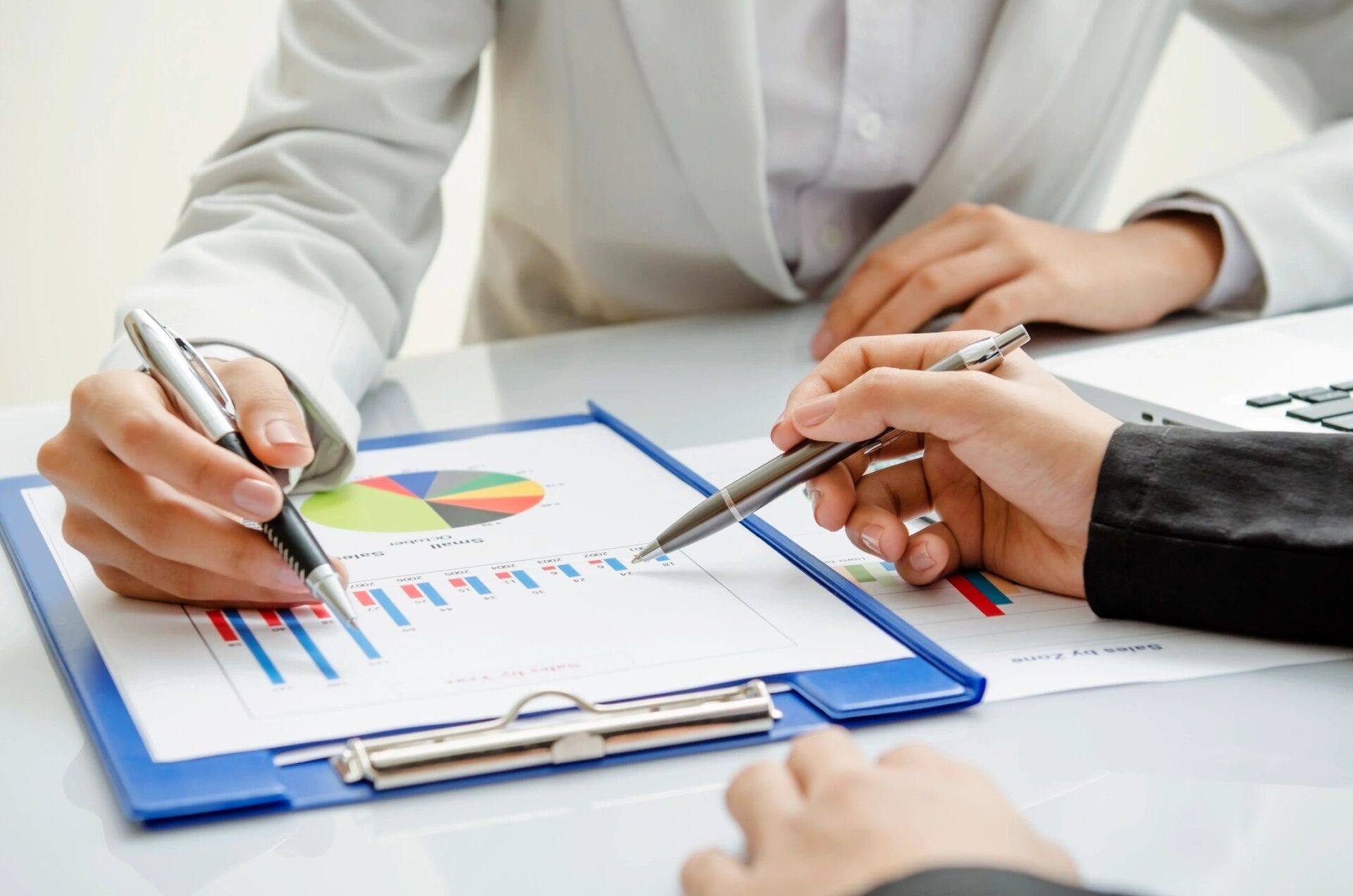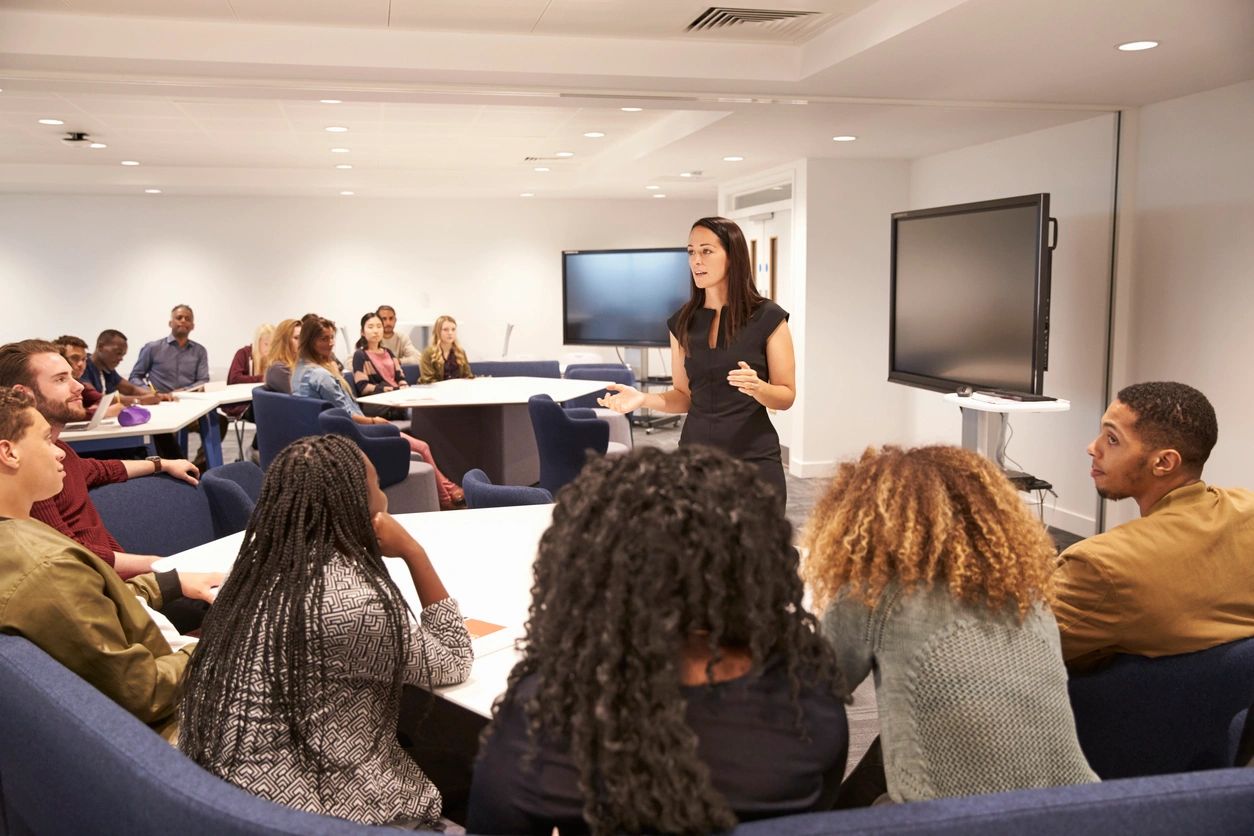 Denison Technologies offers a host of technical training courses offered on-site and remotely. A list of current courses can be found