Power Quality, Energy Management and Sustainability Solutions
From device to data to done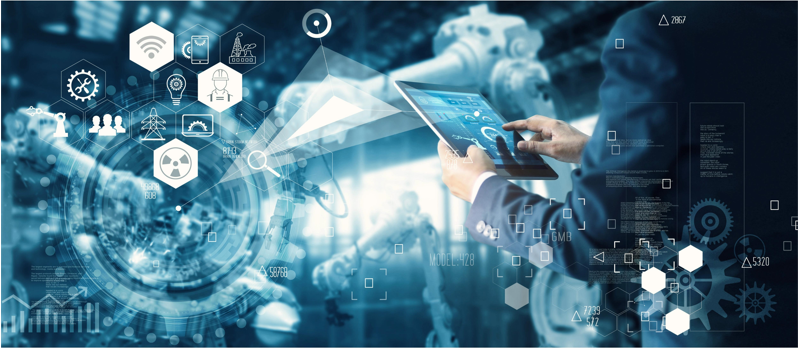 About Denison Technologies
Denison Technologies fuels global industry and large commercial clients by connecting their automation and information landscapes. Our power quality and energy management solutions are at the core of ongoing operations, profitability, and sustainability. Our award-winning, delivered solutions are designed to support a line, plant, or global enterprise – from device to data to done.
Why power quality and energy management? Clean power is crucial to operations – yet less than 15% of industry measure and monitor power quality in real time. 30-70 percent of asset failures and downtime are caused by poor power quality. 
Power quality and energy management are also important for sustainable manufacturing. PQEM solutions reduce energy use and therefore tier II emissions. Improving power quality also reduces asset failure and the environmental impact of replacing failed machinery. Energy saving technology and renewable energy are commonly used to reduce carbon emissions. These important technologies may have hidden power quality impacts. Correcting power quality allows these technologies to be fully utilized with minimal disturbance to manufacturing operations.
In keeping with our vision, we have recently announced our sustainability audit service, and software release 3.0 is expected soon. R3.0 will feature power quality and WAGES monitoring in a single coinvent box and SCADA dashboard. Like our previous releases, R3.0 and sustainability services are scalable, based on a common architecture, supported by the same people, and ready to help customers achieve their ESG goals.
We partner with Rockwell Automation and work together as one to be your trusted problem solver. Innovative partnerships are founded on honesty and transparency because solving complicated challenges require mutual trust. We do what's right for you, not just for today but for the long term.

Denison assists customers determine what is happening with your facility, why costly and unsustainable events are occurring, and how to improve the problem.
From device to data to done.
Miss the recent ROKTalk™ Live Podcast? "Zapped By Power"? Rockwell Automation's Bill Martin and Paul Sipes along with Denison's CEO discuss the symptoms of poor power, impact to operations and today's solutions. Catch the replay:  https://www.rockwellautomation.com/en-us/company/news/podcasts/rok-talk-on-industrial-components-podcast-series.html
Rockwell Automation Fair 2021 is still available! Attend virtually – now through February 2022 – featuring the most popular sessions, presentations, show floor tours and more – connect, register, and attend: 
https://www.rockwellautomation.com/en-us/company/events/in-person-events/automation-fair
Upcoming Events – Stay tuned for our 2022 Podcast Schedule – a series of informative, lively, and impactful discussions with authorized distributors, customers, and industry experts – all passionate about power quality, energy management, and sustainability issues and solutions. Stay tuned!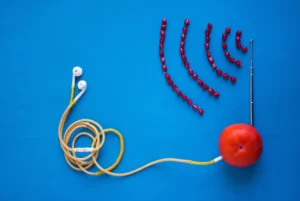 Miss the recent "Zapped By Power" ROKTalk on Industrial Components ...
Read More

→