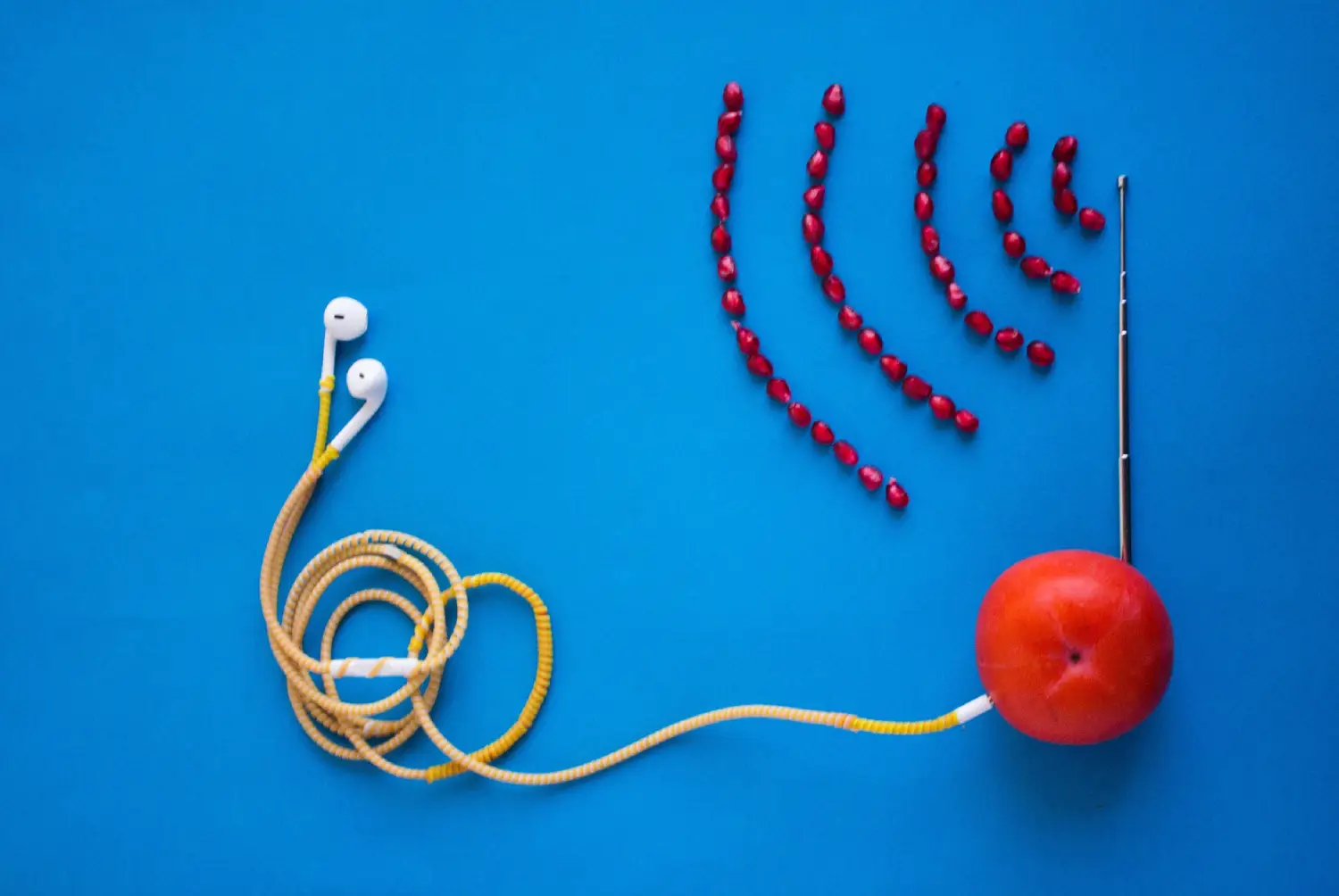 "Zapped By Power" ROKTalk Podcast
Miss the recent "Zapped By Power" ROKTalk on Industrial Components Podcast? No worries – it's live everywhere that you listen to podcasts (Spotify, Apple Podcast, Google Podcasts, etc.), or you can find it here, on the Rockwell website: https://www.rockwellautomation.com/en-us/company/news/podcasts/rok-talk-on-industrial-components-podcast-series.html
Zapped! By Power Quality Issues
Power quality is becoming a more frequent problem faced by end users, resulting in a great deal of unplanned downtime.
In ROK Talk on Industrial Components Episode 16, Bill and Paul speak with Dianne Denison of Denison Technologies about steps end users can take to assess power quality issues, and solutions in place to determine what is happening, why it is happening, and how to fix the problem.